What Are The
Types of Water Pollution
Water pollution can come from a number of different sources. If the pollution comes from a single source, such as an oil spill, it is called point-source pollution. If the pollution comes from many sources, it is called nonpoint-source pollution.
Most types of pollution affect the immediate area surrounding the source. Sometimes the pollution may affect the environment hundreds of miles away from the source, such as nuclear waste, this is called transboundary pollution.
Microorganisms that live in water feed on biodegradable substances. When too much biodegradable material is added to water, the number of microorganisms increase and use up the available oxygen. This is called oxygen depletion. When oxygen levels in the water are...
read more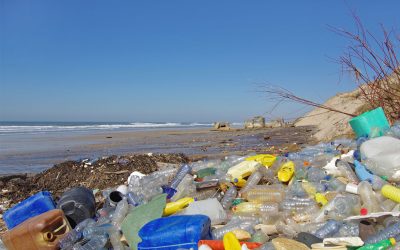 Surface waters are the natural water resources of the Earth. They are found on the exterior of the Earth's crust and include: Oceans Rivers Lakes These waters can become polluted in a number of ways, and this is called surface water pollution. Types of Water Pollution...
read more