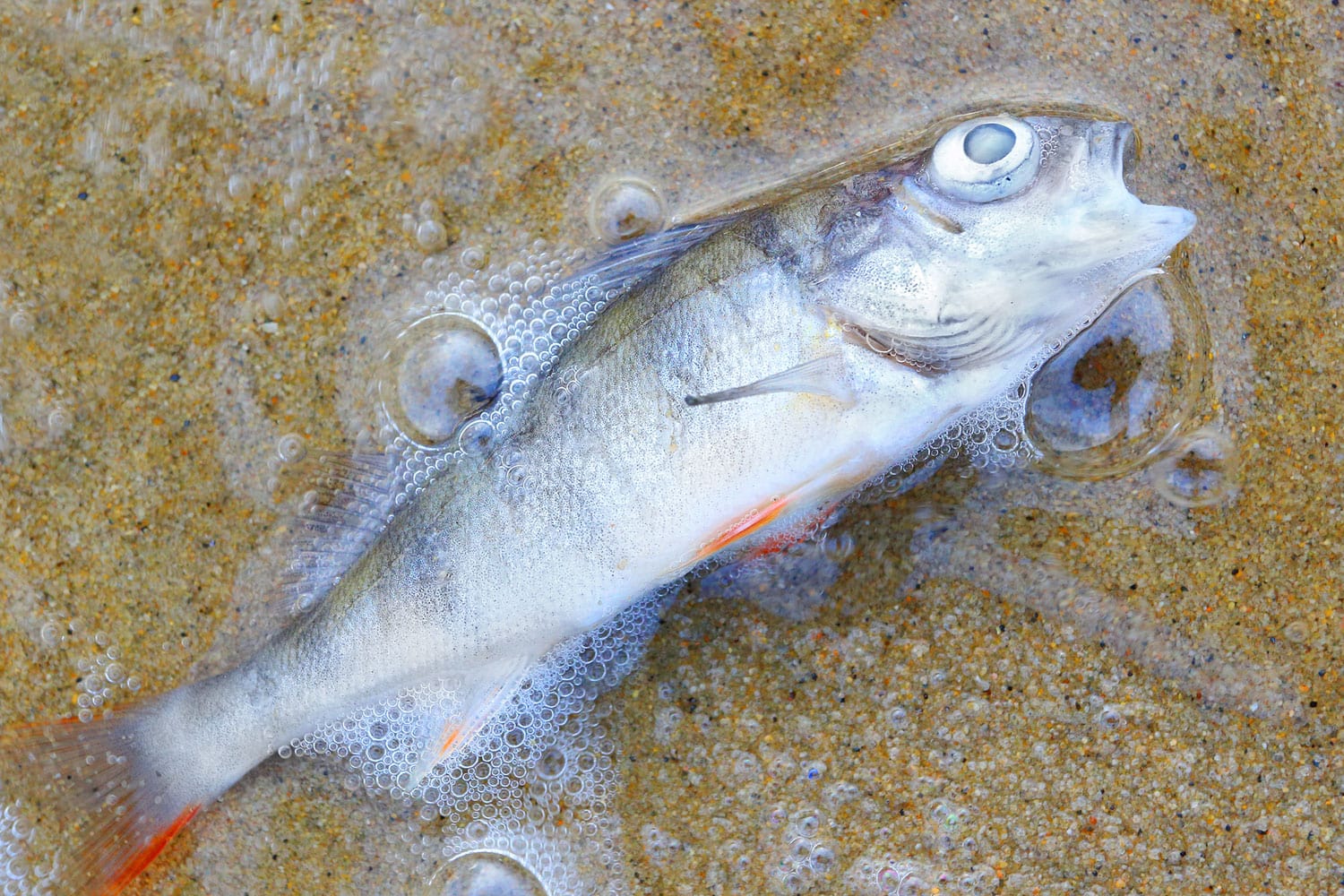 <h2 style="font-family: &#039;Oswald&#039;,Helvetica,Arial,Lucida,sans-serif !important;text-transform: uppercase;font-size: 20px;color: #359698!important;letter-spacing: 1px;font-weight: 600">What Is</h2>
Microorganisms that live in water feed on biodegradable substances. When too much biodegradable material is added to water, the number of microorganisms increase and use up the available oxygen. This is called oxygen depletion.
When oxygen levels in the water are depleted, relatively harmless aerobic microorganisms die and anaerobic microorganisms begin to thrive. Some anaerobic microorganisms are harmful to people, animals and the environment, as they produce harmful toxins such as ammonia and sulfides.